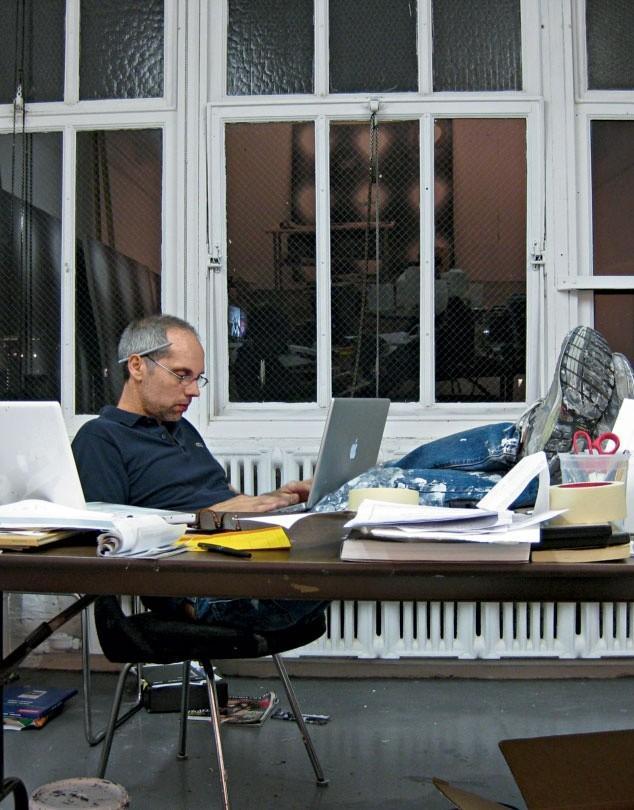 Wayne Gonzales (1957) is known for paintings that incorporate both figuration and abstraction in response to source material rooted in photographic technology. The paintings are often made in groups or series, each of which is intended to be exhibited in relation to one another. Associative relationships build between the individual works, implying a larger narrative structure. Gonzales's work often has notable social or political content, drawing on sources that range from found historical or contemporary photographs and documents to the artist's own photographs.
Gonzales has had recent solo exhibitions at the Centro de Arte Contemporaneo de Málaga and the New Orleans Museum of Art. His work is the public collections of the Hirshhorn Museum and Sculpture Garden, the Guggenheim Museum, the Whitney Museum of American Art, and the Dallas Museum of Art.
Gonzales was born in New Orleans and lives and works in New York.