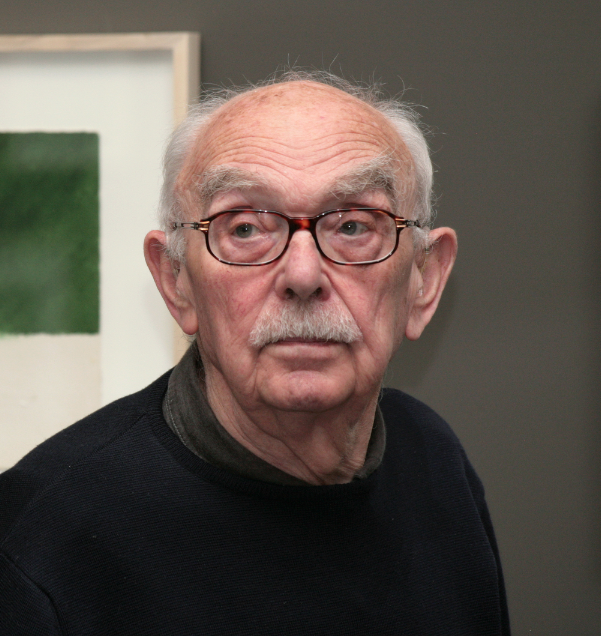 Raoul De Keyser (1930-2012) is one of the most subtle abstract painters of his generation. His oeuvre is poetic, vulnerable and refined at the same time. After the New Vision period, he has been searching for the right way to turn identifiable subjects from everyday life into abstract colour fields and lines ever since the 1960s and 1970s.
His extreme abstractions, however, are not cold geometric forms in hard colours, but poetically painted illusions as the frozen residue of a tangible reality.
He lived and worked in Deinze, Belgium.